Welcome to the website of Eissen, a village in the german region of Eastwestphalia on 51° 34' N, 9° 10' O. Here you can find information about the village and its different associations. Please choose a section and/or category out of the head menu. Note, that only parts of the content are available in English. Have fun on our sites.
Liborius Schützenverein Eissen
Herzlich Willkommen beim Liborius Schützenverein Eissen
Hier finden Sie Berichte zur Geschichte des Vereins, Bilder aller Könige mit Hofstaat, Neuigkeiten und Termine die den Verein betreffen. Die Navigation im Kopfbereich wird Ihnen helfen, die gewünschten Themen schnell zu finden.
Viel Spaß beim Klicken wünscht der
Liborius Schützenverein Eissen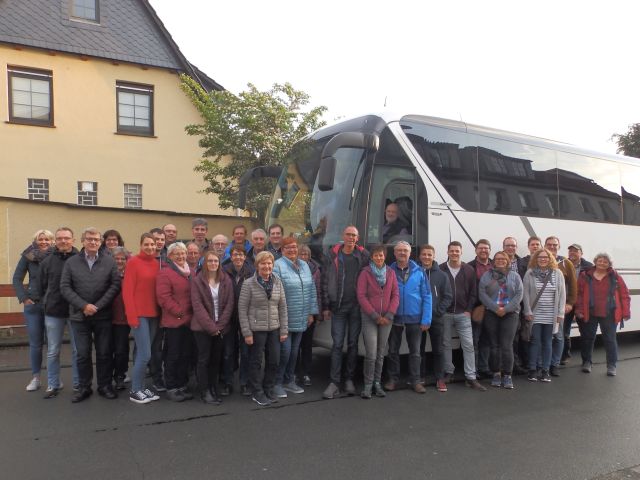 Am 11.05. hat unser Vorstand, inkl. der Ex-Vorstandsmitglieder und Fahnenträger der Kriegerflagge und deren Frauen, einen Ausflug zum Edersee gemacht.